Song Kang (of sweet home and However fame) is currently named Bobbi Brown's new Asia-Pacific ambassador.
According to Bobbi Brown's vice president/general manager for Asia-Pacific, Karin Tan, Song Kang "brings new energy to the brand". The brand also hopes this new partnership will help "connect with a new generation of consumers in Asia" while preserving "the brand's heritage of celebrating individual beauty."
The 28-year-old star shared that he was "delighted to reveal a new version" of himself through this campaign and revealed his favorite beauty products from the brand.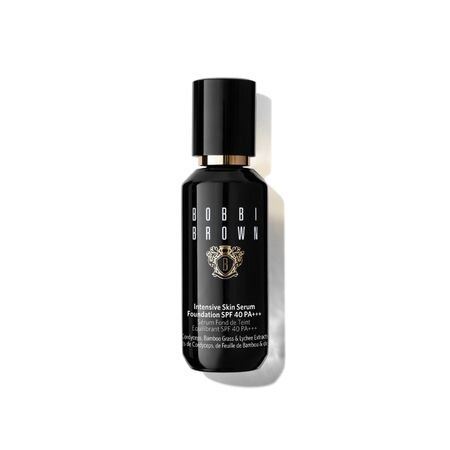 His first choice is Intensive Serum Foundation SPF 40 PA++++ (SGD105) which contains 75% skin care ingredients. The actor shared that the foundation's natural, radiant finish "looks great on camera."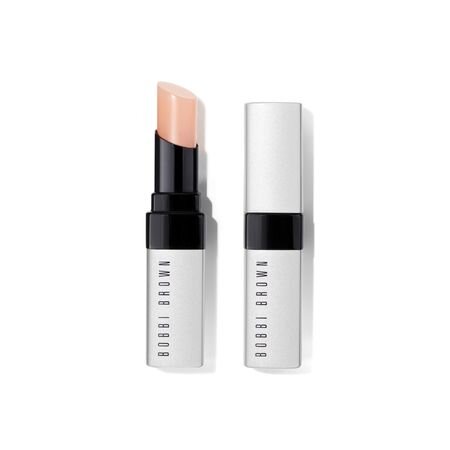 Then the Extra lip tint (SGD52). Song Kang describes this product as something he should always have in his pocket wherever he goes.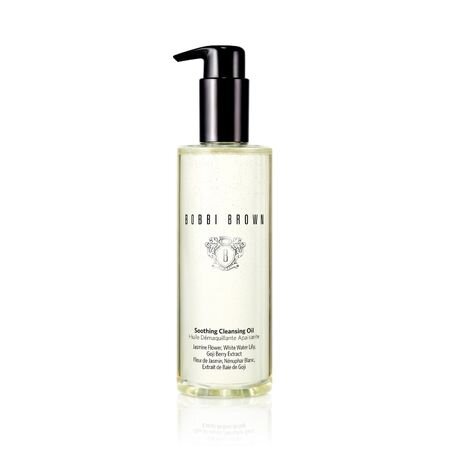 Finally, there is the Soothing Cleansing Oil (SGD82) which is a lightweight product that helps deal with heavy makeup. "It's very soothing to the skin and it's something I use after filming," the actor said.
The South Korean actor will be featured in the beauty brand's upcoming TV, print, in-store and digital campaigns in Asia starting in September 2022.